Celebrate Festive Season in Style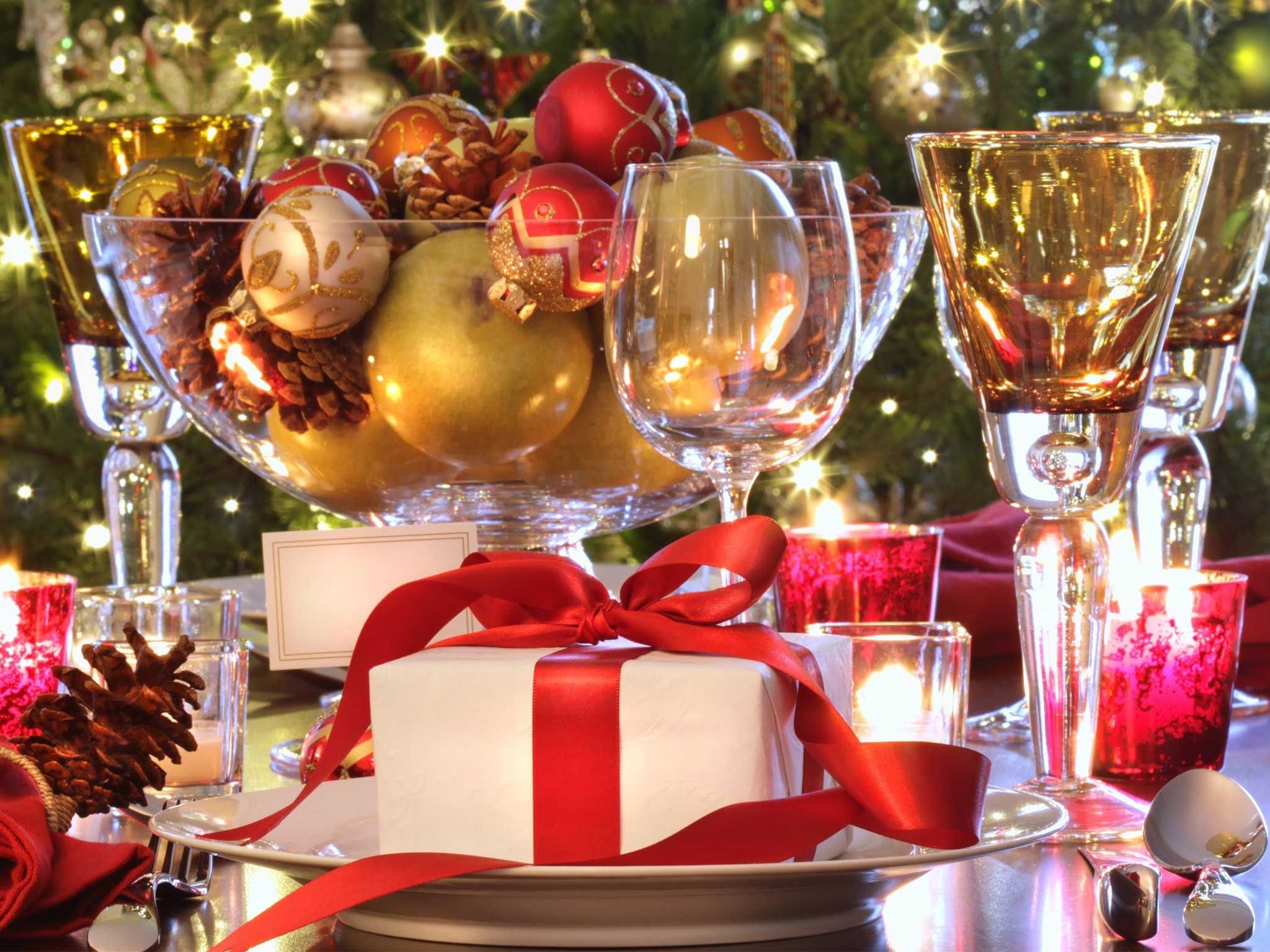 Christmas Lunch & Dinner
Aruni Restaurant | 24 & 25 December | 7.30pm
Christmas Discovery Notes at Aruni Restaurant and Bar offers five course menu for dinner on the 24th of December and lunch on the 25th of December.
For reservations and more information please call (90)(312)4576060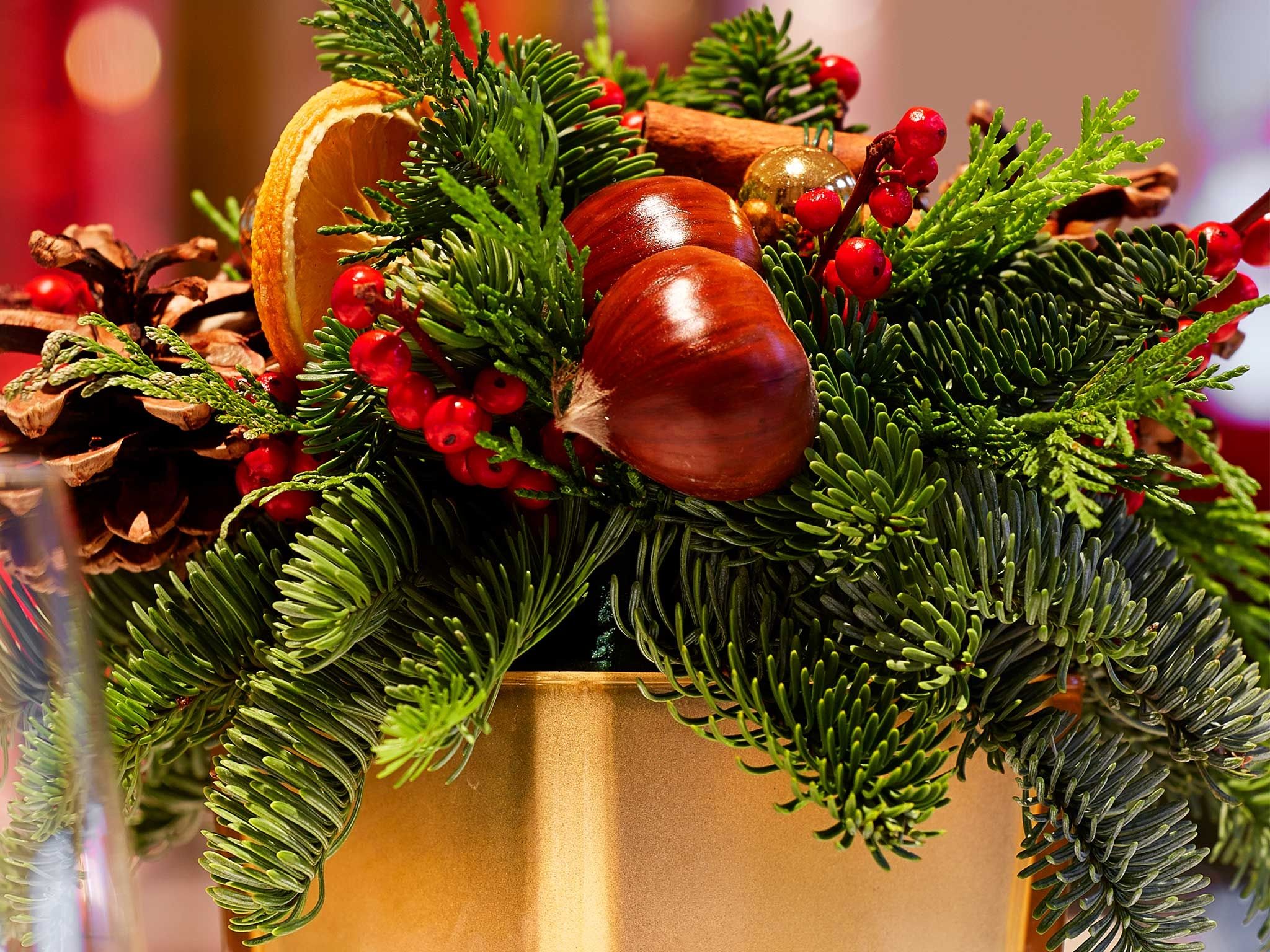 New Year's Eve Dinner
Aruni Restaurant | 31 December | 8.00pm
The story and the flavors of this menu are collected from various regions of Anatolia for you to make a grand entrance to 2018.
Name of the Event
Location Date and Time
Take your celebration to a higher level this festive season and explore the impeccable service at Lugal Hotel with exciting rates starting from 365TL for double occupancy including breakfast plus tax.
No need to worry about cooking a delicious turkey when our culinary team makes it perfect. All you have to do is make your order one week ahead and your turkey with spicy rice and trimmings will be included in our special box.
Please call (90)(312)457 6050