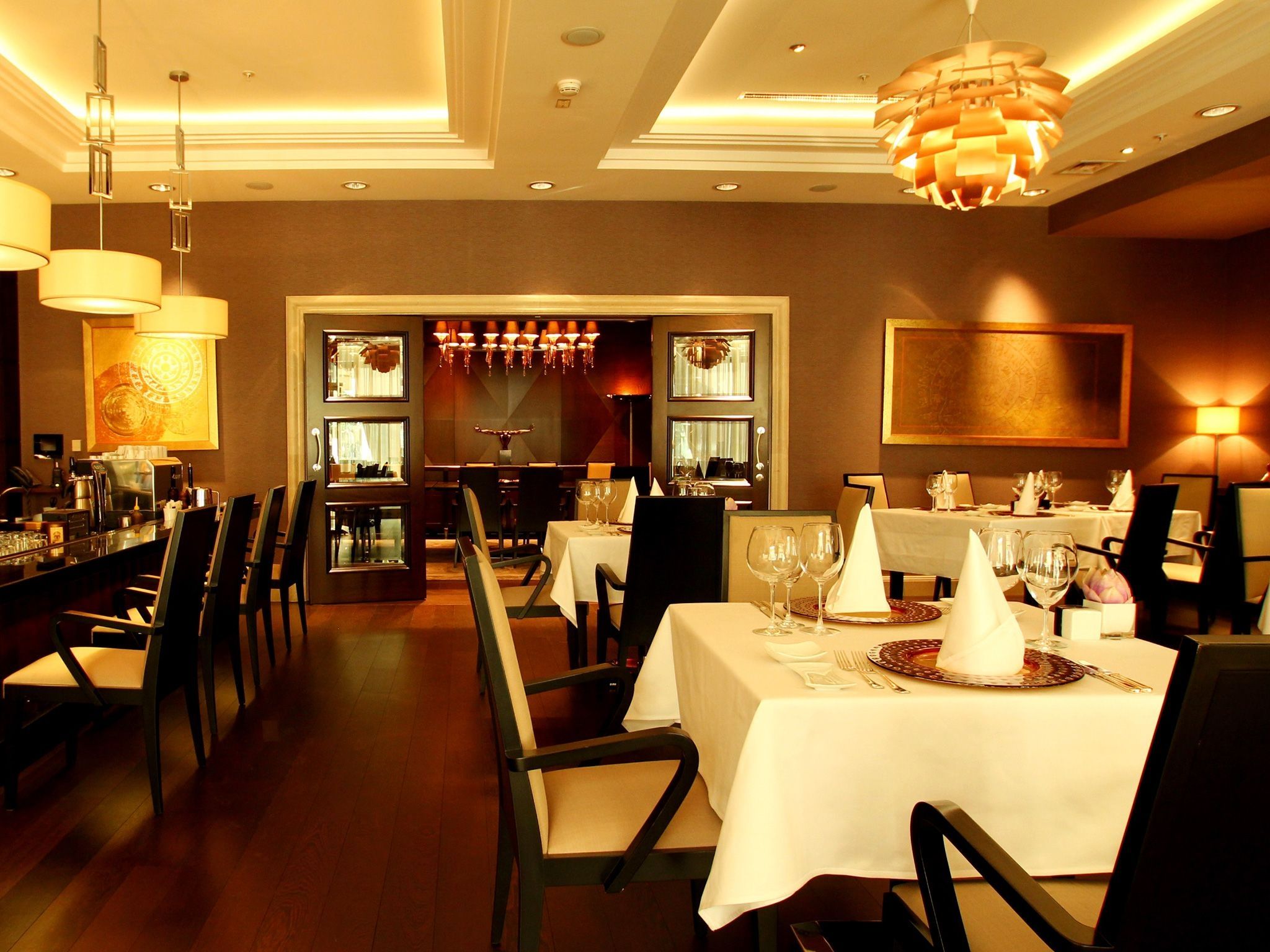 We welcome everyone to experience Aruni Restaurant & Bar including guests not staying at the hotel.
Please call (312) 457 6050 to book your epicurean experience today.
Offering matchless epicurean experience, Aruni Restaurant & Bar combines the comfort of home with the discreet grandeur of Lugal, A Luxury Collection Hotel Ankara. Creamy tones and rich dark brown accents are perfectly complemented by regal bronze touches and crisp textiles on intimate tables. You are welcomed to marvel the Turkish art lined in the walls before exploring our extensive menu. The menu focuses on the lands of Anatolia and its wealthy heritage. The creative Chef of Aruni - Zeki Açıköz - is also borned in these lands. His exciting, adventerous and surprising witticism comes from his "Mengen" genes where new generations of cooks are getting educated. Picking up his ingredients carefully, Chef Zeki, created a menu that will take you to a journey backing centuries. The night ends with an "okkalı" cup of Turkish coffee.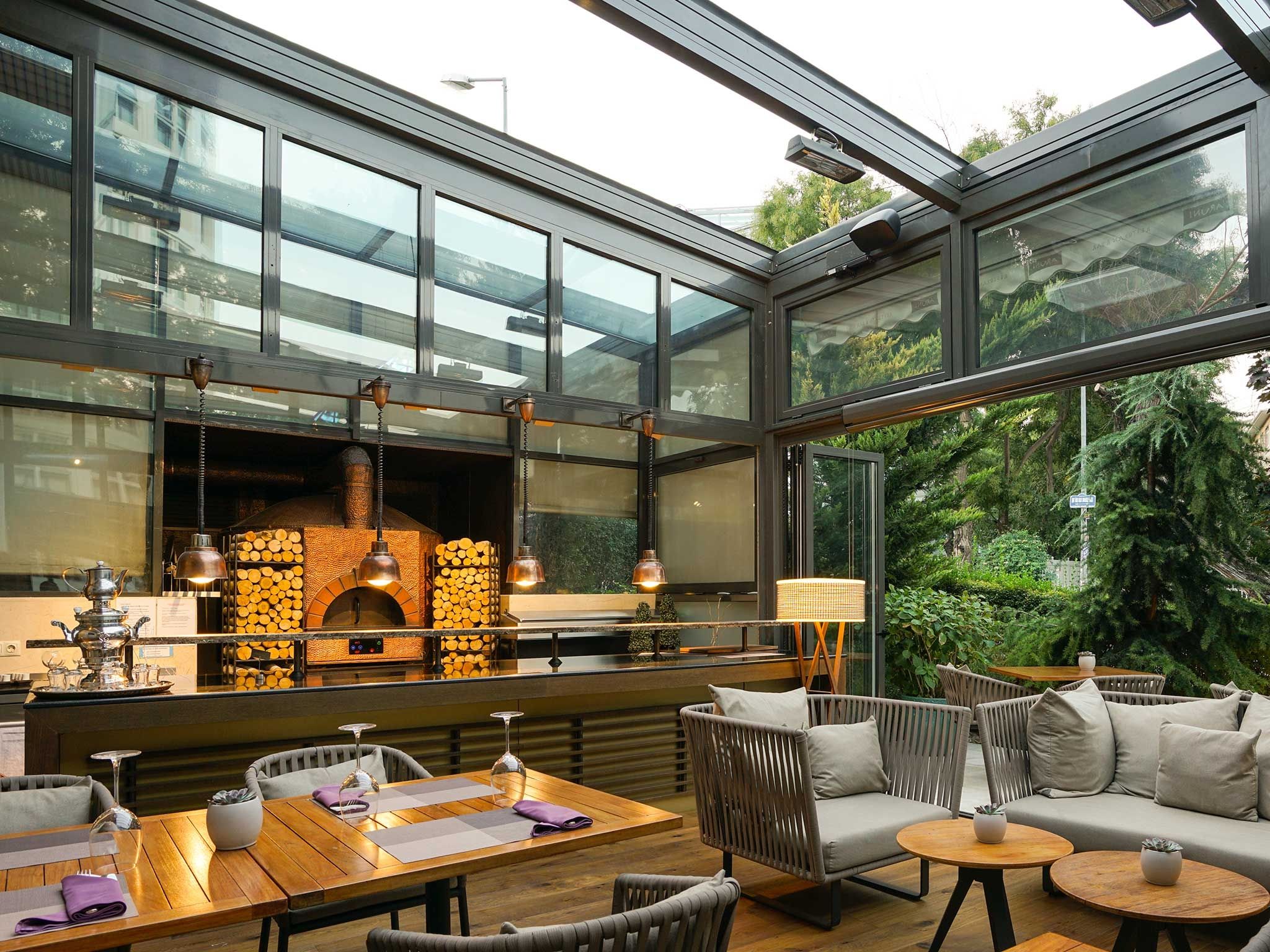 Overlooking the hotel's scenic grounds, Aruni's Winter Garden is illuminated by natural light streaming in through floor-to-ceiling windows, many of which open directly onto the restaurant's outdoor patio.
The café-style restaurant of the Winter Garden is serving a multitude of purposes – a stylish spot to enjoy a drink with friends, a discreet setting for a business meeting, or a lovely start to a day over fresh-brewed coffee and warm-from-the-oven pastries. A light lunch menu and tasty small plates are also available throughout the day.
Aruni is also an engaging bar, with a relaxed, inviting air which offers a large selection of bottled beers, wines and cocktails. The perfect place to enjoy a drink and a snack while watching live sports on one of giant screens.